Routing-PCB Boards Depanelers Equipments,CW-F01
Advantages:
1. Smooth cutting finish only by router cutting .
2. There is little distortion on PCB during cutting because using high-frequency spindle motor . It is 1 / 10 of pressing , 1 / 100 of breaking by hand .
3. One-touch program changeover .
4. Able to cut liner and arc with router machine , diminish the restriction on PCB design .
5. Read QR code or JIG BIT auto select cutting program , or check accordance between cutting program and JIG .
6. Powerful Dust Collection minimized dust adhesion on PCB .
7. Developed high performance router bit that expanded bit life and relief littering .
8. Cut down PCB cost because need not making V-groove on PCB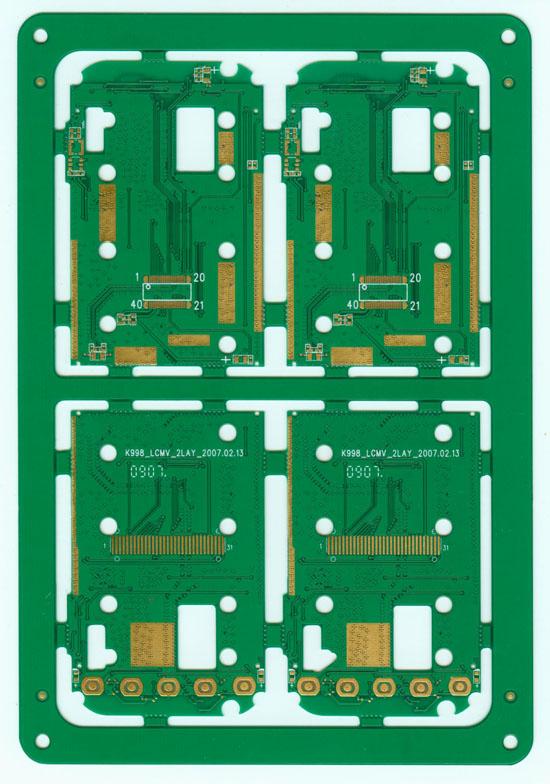 Routing-PCB Boards Depanelers Equipments,CW-F01
Specifications:
Dimensions(W*D*H): 1220mm*1450mm*1420mm
Weight: 550KG
Height offset: 60~110mm
Motor type: JiaBao series
Positioning repeatability: 0.001mm
Axis working area(max): 680mm*360mm*50mm
PCB fixation: standard、specialization
PCB loading/unloading: manual
PCB size (max): 322mm*322mm
PCB thick (max): 5mm
Rigidity fixturing: standard
Fixturing fixation: machinery
Power: 400W
Spindle: 50000rpm/min
Protect: self/wind cooling
Change cutter: Specialization
Routing-PCB Boards Depanelers Equipments,CW-F01
Features:
CW-F01 is a machine cutting multi-panel PCB according to the pre-edited path by use of high-speed motion of milling cutter. Getting rid of the cutting flaws of manual cutting, C-CUT or Push cut, it improves product quality and reduces scrap rates.
The machine adopts human-machine interface vie Windows XP, which is simple and convenient, able to achieve automatic cutting path correction, edit and modification of high-pixel CCD program, block program and single-step program.
The PCB with two interactive plates loading and unloading materials will effectively reduce machine idle time, thus achieve an ideal productivity. With a high-pixel CCD amplification lens, auxiliary demonstration program and editing function, the machine can work more accurately and get sharper graphics. Equipped with automatical mark positioning correction system, the motion path is displayed in real time and traced in an analog way; all in all realize a clear vision.
Due to the automatic position correction function, PCB can cut more accurately. Within the maximum 3mm, the machine can correct the deviated position automatically, therefore lowers the standard for operators to place the plate, in this way to improve work efficiency immensely.
The copy function of the two plates, the block, arrays, multi-angle plate, the single tracing modification function and block editing function indeed simplify the process of programming and increase efficiency.
Our Service:
# 1 day delivery
# 24 hours fast response
# Largest manufactory in South China
# 100% responsible for quality
# 15 years experience
# Free sharpening for blades within 3 months